Volunteers
Saltwater Angel's are the unseen but not unsung hero's that donate their time and effort to make sure the Saltwater Country Ltd events including Rhythm & Ride: Rodeo, Campdraft & Country Music have the people power to ensure it is a resounding success and is built into a self sustainable event.
Saltwater Country Ltd. will also need Saltwater Angel's throughout the year, to continue its intended work in the community.
When most people think of volunteers they think of, cheerful on the ground staff at an event, whilst Saltwater Angel's are definitely needed during the event, they will also be needed before and after the two day event and they will need to have a range of skills and expertise.
Saltwater Angel's come in all shapes and sizes, from different employment backgrounds, with varied skill sets, and varied availability.
Areas that Saltwater Angel's can assist mirror all areas of the event, they may include:
Logistics & Infrastructure
Safety & Security
Food & Beverage
Sponsorship & Corporate hospitality
Grounds maintenance
People & Traffic management
Stock management
Entertainment
Competitors
Media & Marketing
Animal Husbandry
Agistment
Accommodation
Stage & Sound
Retail
Risk Management
Volunteer Management
Health Services
If you believe you have what it takes to become a Saltwater Angel please CLICK HERE to register your interest.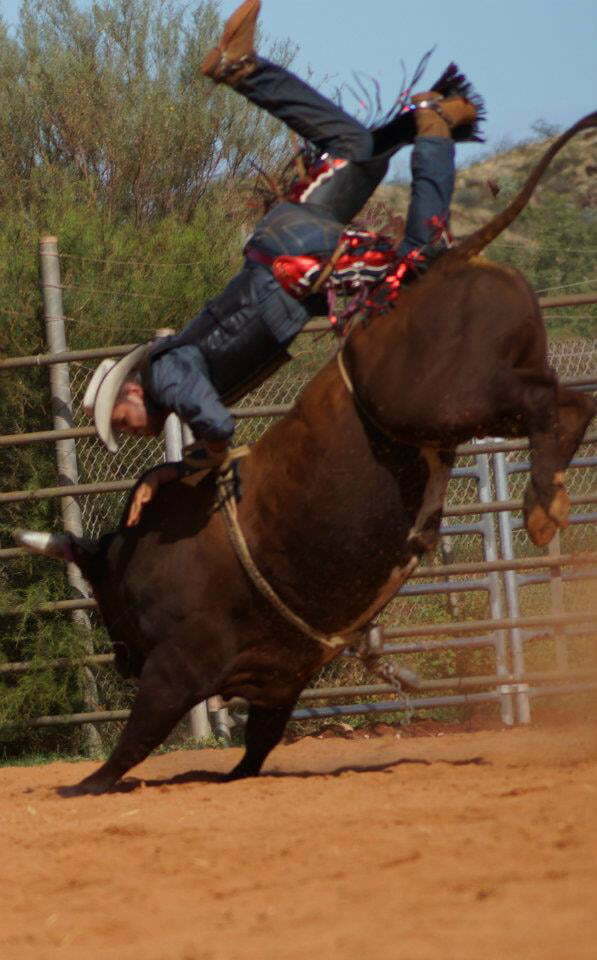 Employment
Like any large event, Rhythm & Ride: Rodeo, Campdraft & Country Music Showcase will require a large cohesive team to run all aspects of the event. Saltwater Soldiers will be required in a number of areas including:
Event Manager
Rodeo Judges
Shoot Boss
Pick Up
Stock Handlers
Stock Contractors
Gate Attendees
Media / Marketing
Musicians
Traffic Management
Set Up / Pack Down Staff
Arean Director
Campdraft Judges
Bull Fighters
MC
Timers
Hospitality Staff
Drivers
Sports Trainers
DJ
For more information on opportunities to become a Saltwater Soldier whether as a direct employee or contractor contact us.
Saltwater Country recognises that Broome is a melting pot of artistic talent from renowned home grown musicians to those with the weird and wonderful talents that will stop a passer by in their tracks. Broome prides itself in its diversity of talent and culture, the Rhythm & Ride: Rodeo, Campdraft & Country Music Showcase will bring members of the community together to rejoice in our talents and shared experience.
It is with this in mind that Saltwater Country is seeking community involvement in our event at a variety of levels from musicians to perform throughout the two days, street performers to add a little local flair and food stall to add flavour. There will also be a vast range of opportunities for employment and volunteers.
Local Performers
There are likely to be two evenings during which the talent of our local musicians will be needed. Talent management and consulting will commence in 12 months prior to the next scheduled event. Whether you are an established artist or up and coming musical talent we would love to know if your style would suit the Rhythm & Ride: Rodeo, Campdraft & Country Music Showcase event schedule, Contact Us to register your interest.
If you are a local street performer, particularly one specialising in carnival and childrens entertainment we want you to add a little flair to our event. For registration information, Contact Us
Community Organisations
Broome Community organisations and their people are the back bone of this thriving regional hub. In recognition of this Saltwater Country would like to support local organisations by providing a space to create awareness or perhaps fundraise throughout our two day event. Details on how to register a community organisation stall contact us.
Stall Holder
Broome is well known for it culinary delights and multicultural palette. For Rhythm & Ride: Rodeo, Campdraft & Country Music Showcase, Saltwater Country is looking for the best of the best when it comes to what Broome has to offer in the kitchen and from local business. If you believe you have what it takes and would like the opportunity to feed the masses, contact us .
Background Photo: Streets Jetty, Broome © Photo supplied by Tourism WA