Saltwater Country
Saltwater Country is a multifaceted Indigenous lead organisation that builds on the symbolic power of the Aboriginal cowboy in remote Australia. A position of strength, where the freedom of the cowboy became the freedom of Aboriginal people and our communities to find our own way. To this day Aboriginal people maintain a living and working connection to the pastoral & rodeo ways of life whilst maintaining a connection to country and culture.
SALTWATER COUNTRY LTD represents the location in which the association is based. It is the area where Broome is situated and is referred to as such by the traditional owners, neighbouring communities and Traditional Owner groups. SALTWATER represents the proximity of the organisation and events to the ocean and COUNTRY represents the land on which the events will be held.
COUNTRY has duel, but equally relevant meanings, firstly it is the way we as Indigenous people in the area refer to our land and waters; therefore, reinforcing the location of the organisation. Secondly, it speaks directly to the way of life for both Indigenous and non-Indigenous people in the region, living off the land, the music we listen to, celebrating strong women and men in the regional landscape.
Vision
Vision is to enhance the power of First Australians to improve their social, emotional, cultural and economic wellbeing through a self sufficient, not for profit organisation that is led by fellow First Australians
Mission
Mission is to build on the legacy of strength and resilience of First Australians to create and affect positive change with cultural integrity. In doing so, we showcase black excellence and brilliance as a benchmark, especially for our young people.
Saltwater Country Ltd.  is born out of the red dirt and sweat that is synonymous with living and breathing the land in the Kimberley. It celebrates a lifestyle that strives to maintain a connection to the land by engaging all generations and community members.
Saltwater Country is committed to using a strength-based approach to create a rite of passage for Aboriginal people to train, work and compete together showing the world what we can do. We are especially committed to helping our young people to be their best selves in a culturally appropriate and relevant way…on our terms.
We are working towards providing direct training and employment opportunities as well as building content for the Saltwater Academy including partnerships for  diversionary programs for disengaged community members. Giving at-risk youth an alternative way of being involved in life, learning life skills on country and become re-engaged in the world around them. Training & employment based on experiential learning and genuine Aboriginal lead outcomes.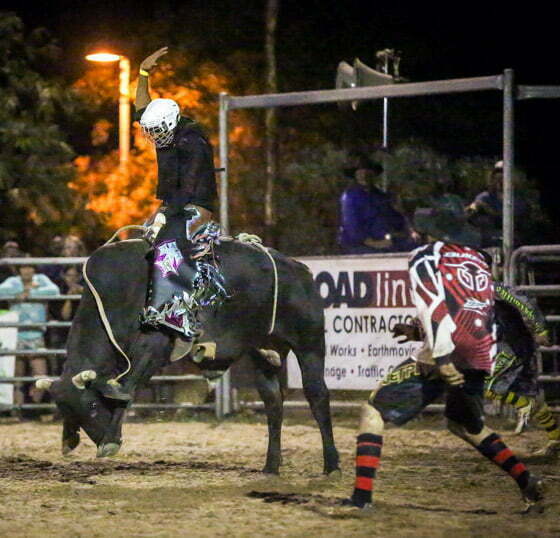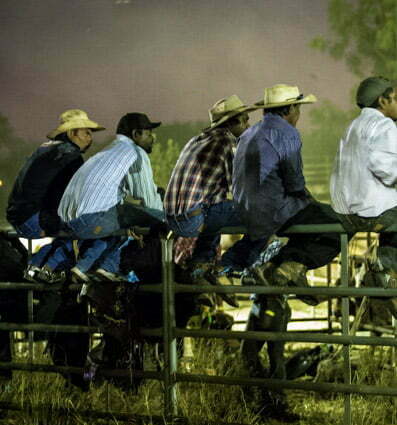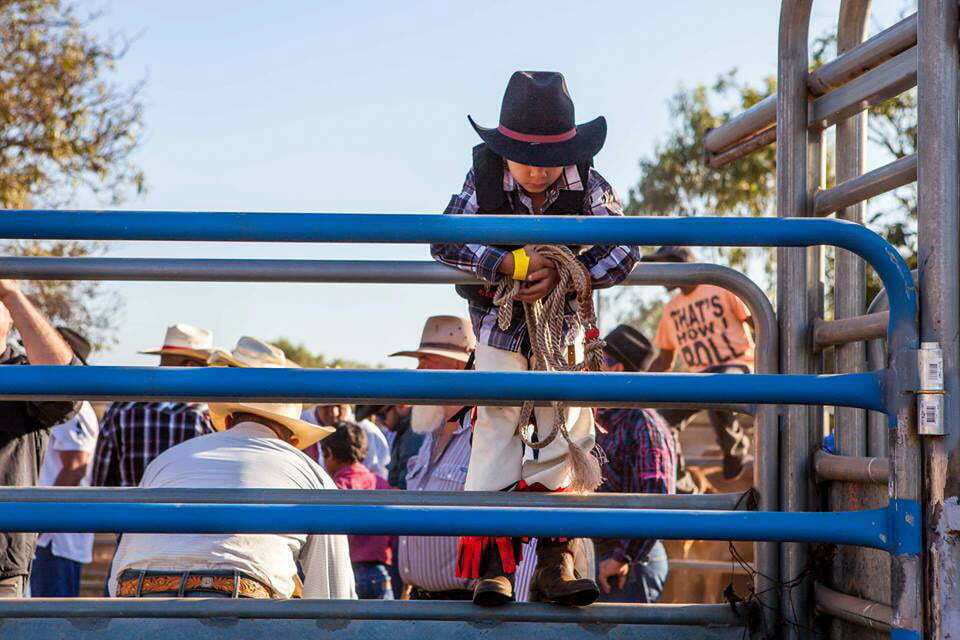 PURPOSE
Create a rite of passage
We at Saltwater Country choose to take a stand and use an innovative way to create positive change in critical areas of our communities' health and well-being. Advocacy is a big part of what we do at Saltwater Country. We work hard to increase public awareness of our vision and mission and actively participate in the national and international conversation around our Aboriginal lead solutions.
We will create a rite of passage for the Aboriginal people in Broome and the wider Kimberley region. In particular, we will empower young Aboriginal people by providing opportunities to build resilience and strength… to engage in their lives and the world around them.
We will provide:
Aboriginal lead premier products and events
Evidence-based programs delivered with cultural integrity
Culturally safe space & high touch environment
Replicable, diverse & inclusive operating model
Innovative support networks & tools
Comprehensive culturally intelligent leadership & employment pathways
Proven therapy, training & employment outcomes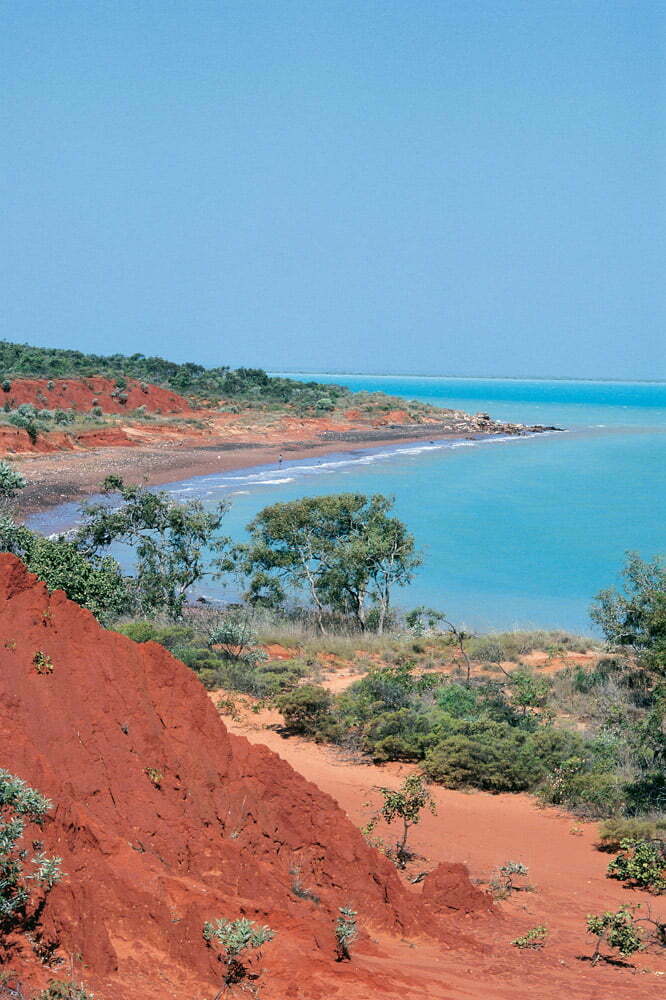 Photo: Streets Jetty, Broome ©Photo supplied by Tourism Western Australia